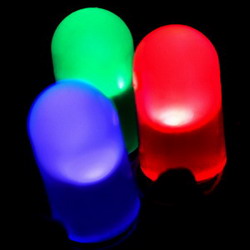 Warranty Policy: Three Year Warranty - one year complete coverage, two years prorated.; Ultraledlights.com will repair any non-functioning item during this time period. Please contact us to initiate a return work order.  

Privacy Policy: Information submitted by a buyer will ONLY be used for the purpose of completing a transaction or addressing a customer service concern.

Click here to subscribe to our email list and get notified regarding new product releases and price breaks.
Copyright 2008-2013 www.ultraledlights.com . All rights reserved.